When we think of physicians making house calls, we usually imagine an era of medicine that has long since passed. We're reminded of the practice from film or television. We rarely get a glimpse of what a psychiatric house call may endeavor, or what it was ever like.
With the advent of telemedicine, physicians are finding themselves in patients' homes again, if only figuratively. As a psychiatrist practicing telemedicine, I now find myself privy to aspects of pathology and care that escaped me for much of my career.
Consider the story of Melanie, a single woman in her late thirties, who has struggled with panic attacks for more than half of her life. They began insidiously, but grew to consume her in such a way that she surrendered. No decision, big or small, was made without first wondering if it would provoke her panic.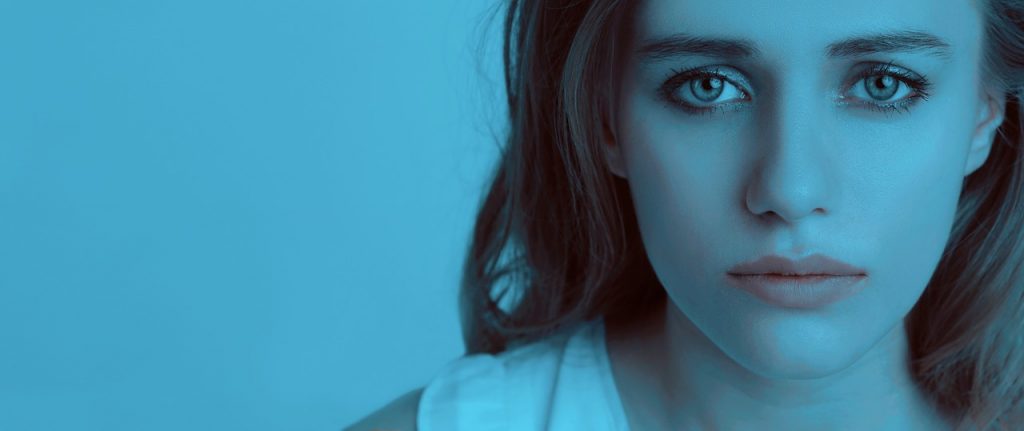 After a few years, she became a recluse, scared to leave her home even to buy groceries. She wanted help. She needed it. She made more than a half dozen appointments with psychiatrists over the years, and failed to show for any of them. She couldn't leave her home.
She reached out to me about the prospect of helping her through my telemedicine practice. I thought nothing of it at the time. Panic disorder is common. People with panic often become agoraphobic and withdraw. However, after our meeting, I realized I had never met with someone so disabled by her anxiety. We met regularly for therapy. We discussed medications, and I had a pharmacy deliver one to her door. In less than a month, Melanie felt comfortable leaving her home for the first time in more than two years.
She continues to blossom and reclaim her life from panic. She is reestablishing long lost friendships, and building new ones. It's as though she has awakened from a long sleep. I think of the others still sleeping.