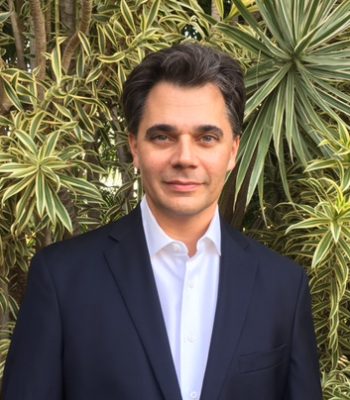 Dear Prospective Client,
Thank you for your interest in my services. I offer web-based psychiatric evaluations and treatment in an effort to provide quality care without the need to leave your home or office.
For more than twenty years I provided psychiatric care in Atlanta, first while in training at Emory University, and then in a private practice setting in Buckhead. Though I no longer reside in Atlanta full time, I maintain my licensure and continue to manage my practice by way of telemedicine.
I have been surprised by its success. Many clients have remarked on the ease and convenience of meeting remotely. Yes, you can conduct sessions without the need to leave your home or office, even during evening hours. Skype and FaceTime are the most common mediums for communication. My website allows you to schedule and pay for sessions online. Prescriptions may be sent in to a pharmacy of your choosing.
Before scheduling our first session, I request that you review my Terms of Services Agreement on the website. When you are ready to schedule, call or email. I look forward to helping you.
Sincerely,
Brian Teliho, MD